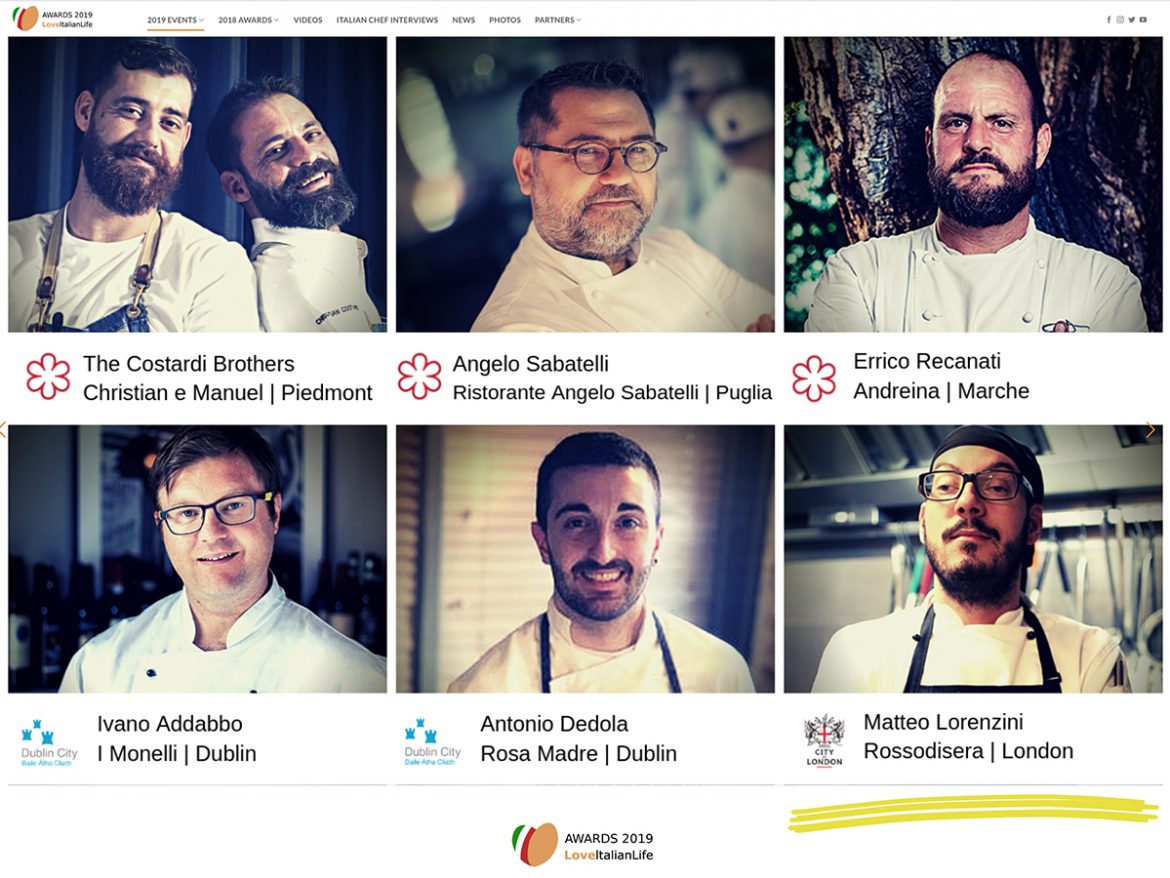 So excited about this! ⭐️⭐️⭐️⭐️⭐️
ROSSODISERA's chef Matteo Lorenzini has been chosen to represent the London Food Market in the three Love Italian Life Pre-Ceremony events on Monday November 18th, in Dublin. The finest Michelin Star Italian chefs from north, central and south Italy, as well as some of the most internationally renowned Italian chefs in London and Dublin, will compete together for a chance to win top industry awards: The Best Contemporary Italian Dish 2019, The Best Contemporary Italian Wine & Food Pairing 2019, The Best Contemporary Italian Cocktail 2019. Matteo is likely the youngest in the competition, we're so proud!
Read more: https://loveitalianlife.com/pre-ceremony-awards-2019/
We don't know much though, as the dish he is preparing is still very top secret and we can't wait to know what he will create that day!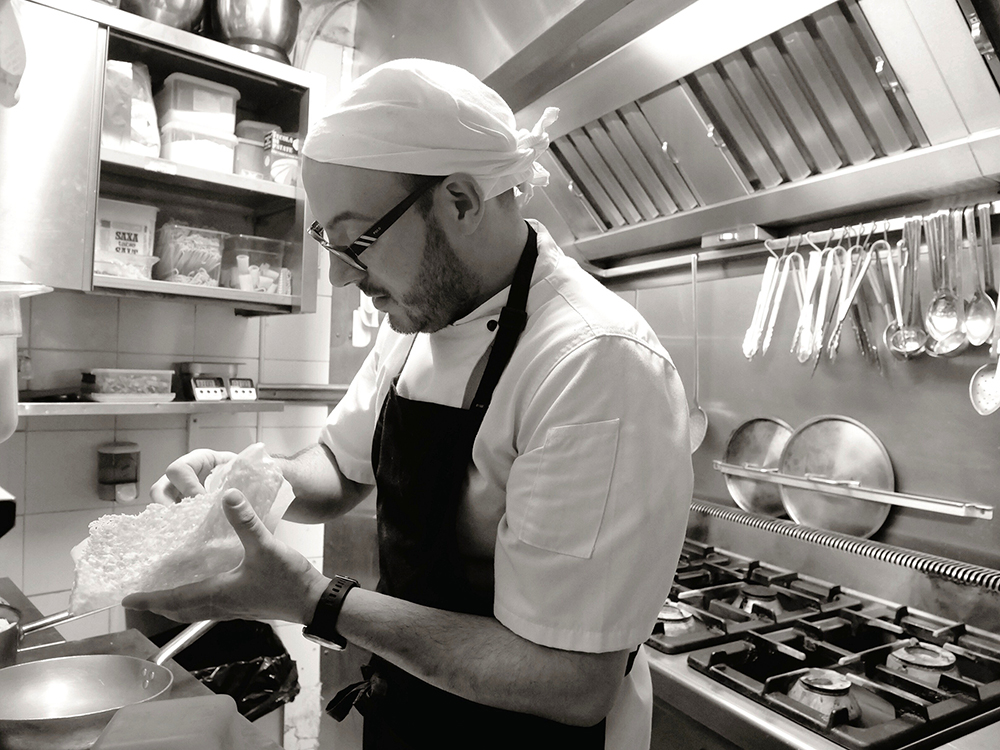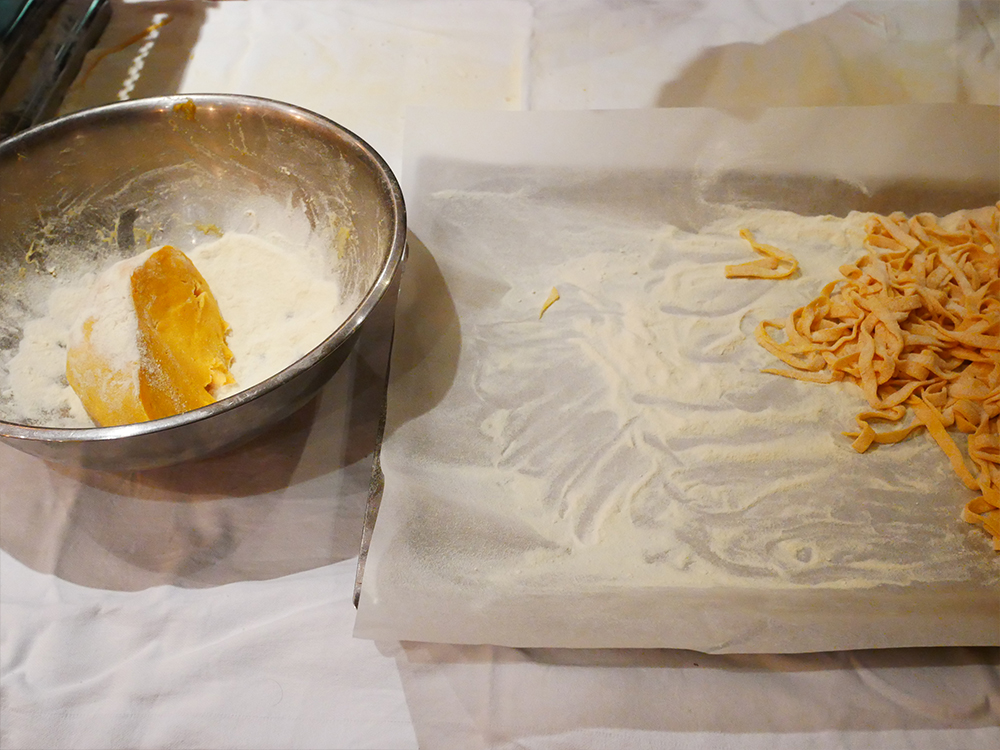 —-
Let's wait then, what we can tell you, our Chef is on fire! Go Matteo 💪🏼