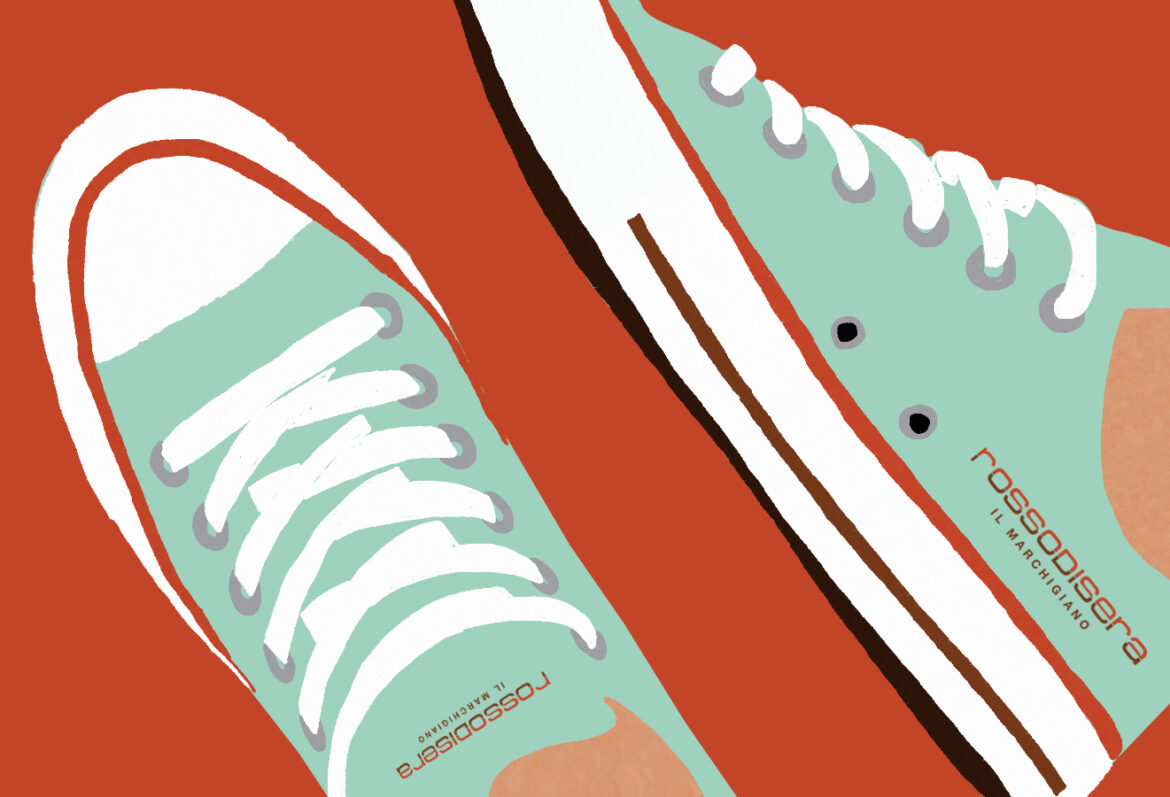 E queste di che "Marche" sono?
LIDL TREMA, ROSSODISERA's scarpette marchigiane are made for eating.
Let's call it the lockdown effect (bo-bo-boredom) but today we have all started to make shoes with "the brands"
.
Our
ROSSODISERA
's La Scarpetta could be something like this, would you wear it?
Do you know Le Marche are ALSO famous for shoes and fashion, along with ciauscolo, moscioli, and olive ascolane?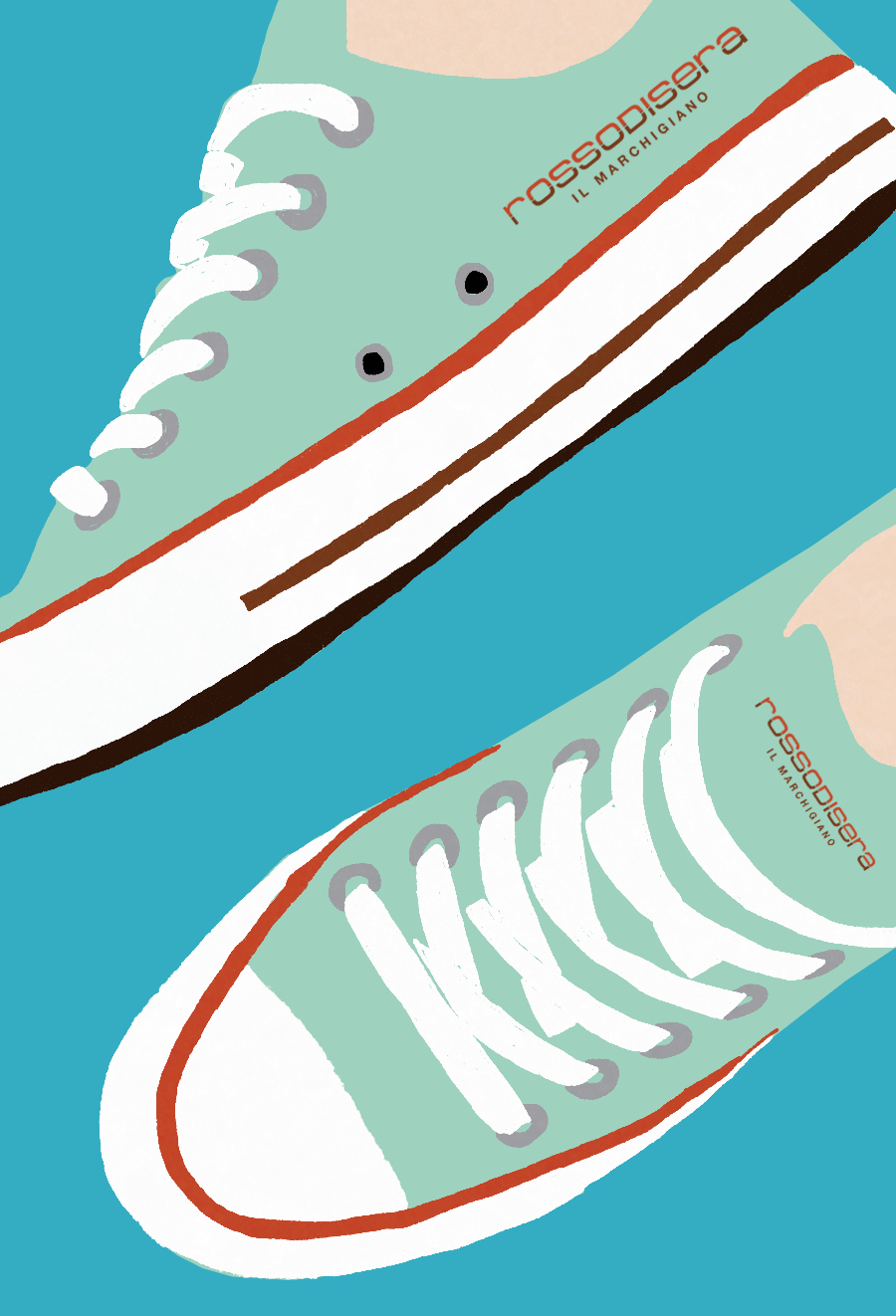 – – –
Read about our Regional shoe tradition
here