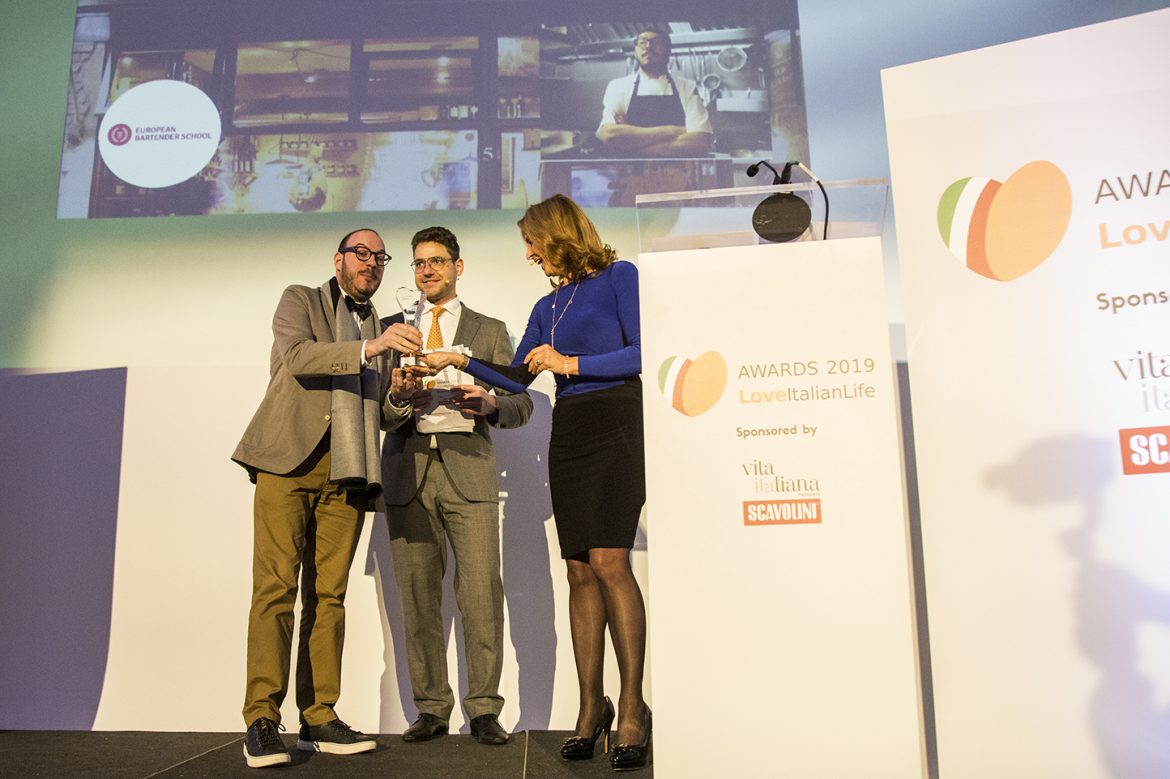 LOVE ITALIAN LIFE 2019, ROSSODISERA wins a prestigious award for
The Best Contemporary Italian Cocktail 2019.
For the competition, we represented our region Le Marche and produced an Italian cocktail recipe with the help of a top Italian mixologist chosen from a leading London cocktail bar, The Dorchester Hotel.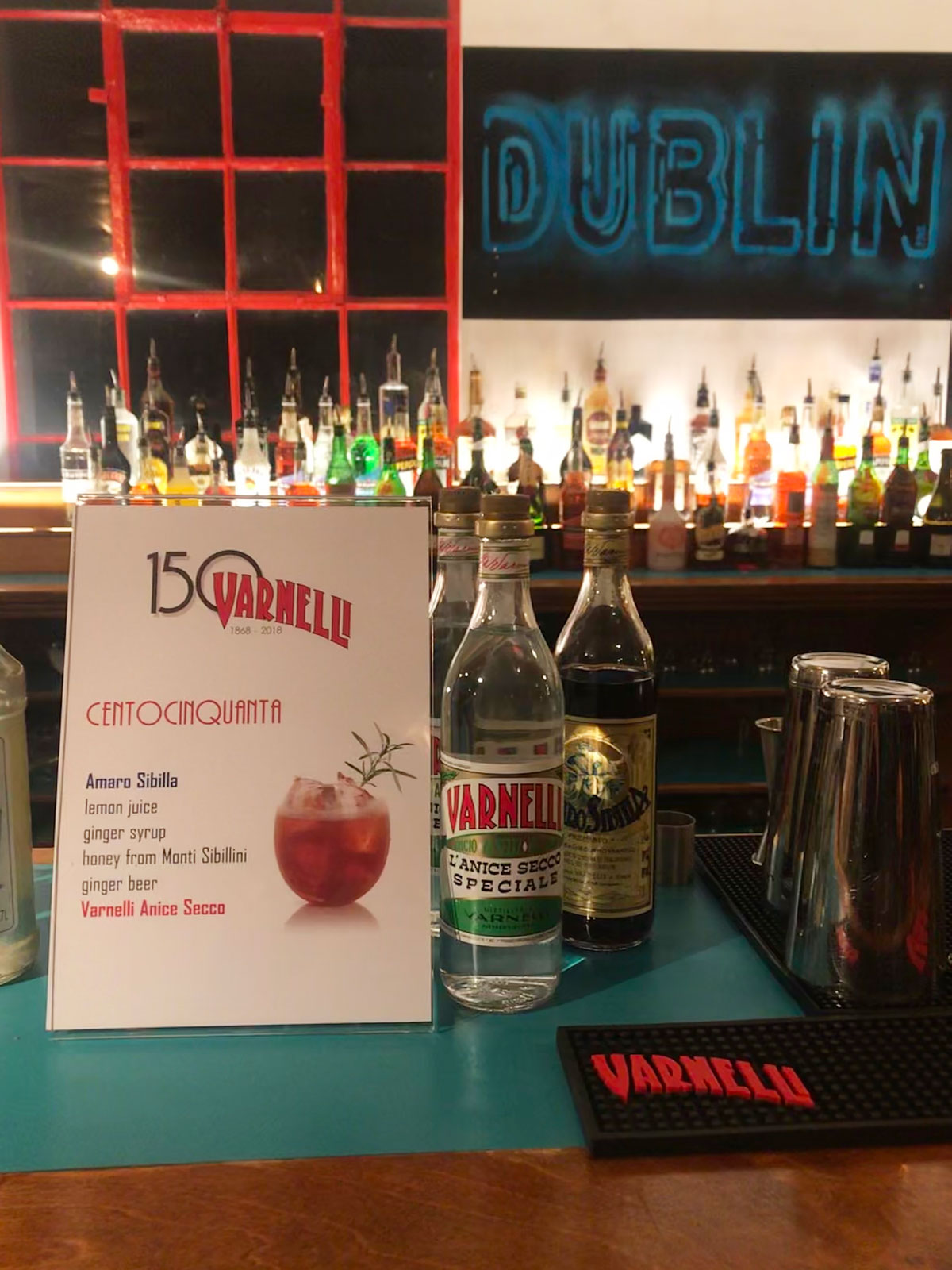 Our Awarded-Cocktail is a Varnelli must-try, a regional marchigiano "CENTOCINQUANTA" made of: Amaro Sibilla, Lemon Juice, Ginger Syrup, Honey from Monti Sibillini, Ginger Beer, Varnelli Anice Secco ❣️prepared with love by the amazing and professional bartender Denise Elisei, another marchigiana DOC!
Would you like to try it? 🔜🍹Stay tuned 😉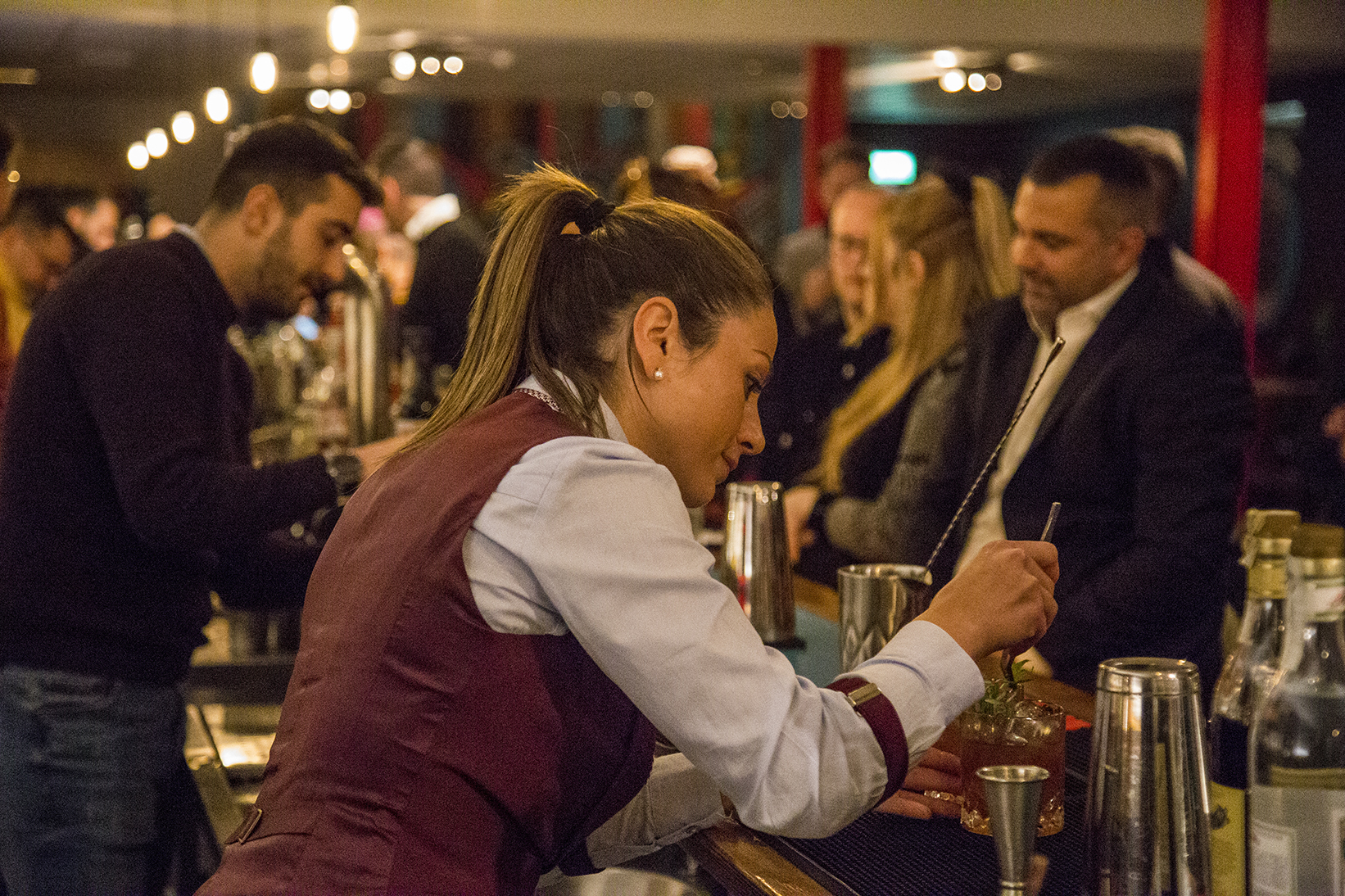 Guess what? Awarded One Michelin Star and other prestigious awards, chef Cristina Bowerman  was queuing to try our Varnelli cocktail!
Here is the first article featuring all the LOVE ITALIAN LIFE 2019 winners, with some pics of the ceremony