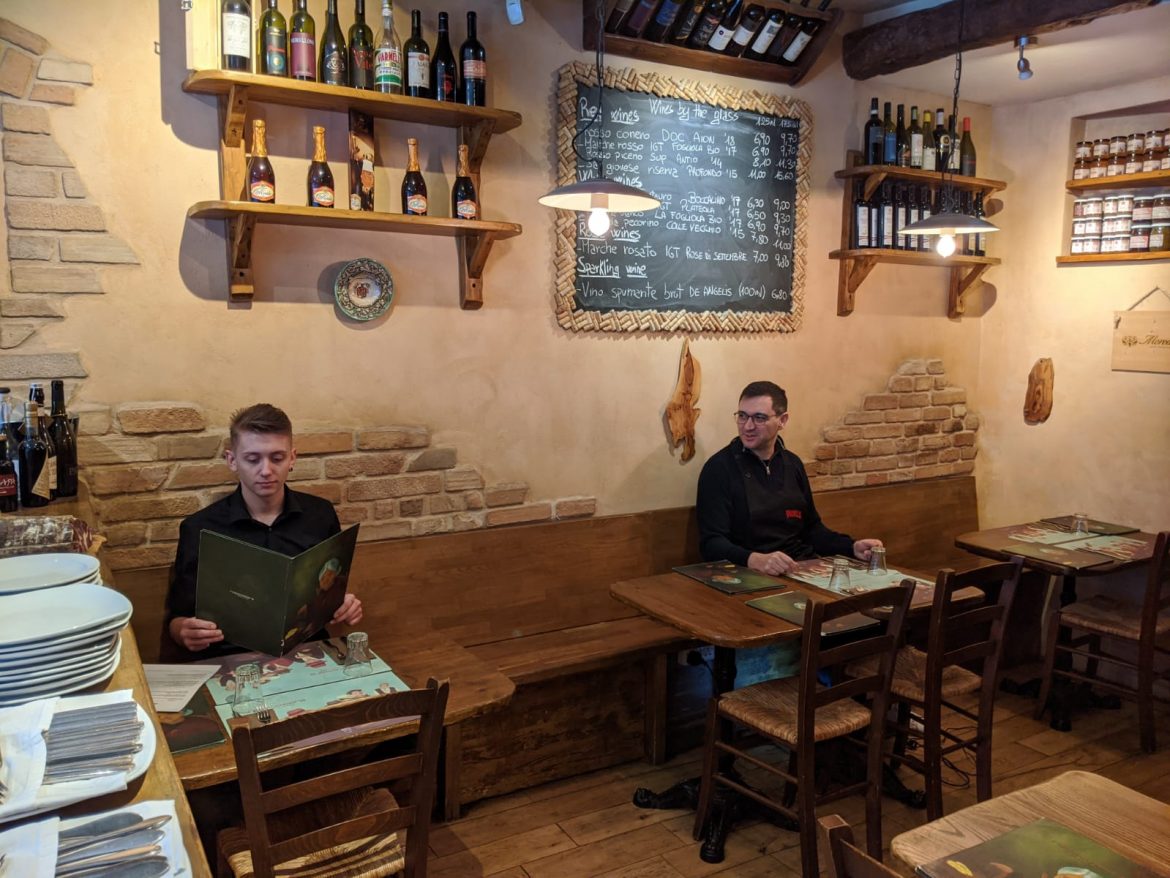 KEEPING AN ADEQUATE DISTANCE WASN'T ENOUGH
Dear ROSSODISERA friends,
in light of the current uncertainty surrounding the recent outbreak of COVID-19, we are sorry to announce we are temporarily closing our doors to the public.
In the last weeks, our hearts have been put to the tests over the Italian situation and we understand how important it is now to follow one simple rule:
 #StayAtHome #StaySafe London.

Our priority is making sure that we are operating in a way which protects the health and wellbeing of our customers, colleagues, friends and partners.
DELIVERY SERVICE COMING SOON… STAY TUNED
We are now working on the launch of a ROSSODISERA takeaway menu, in order to bring a truly #marchigiano culinary experience to you home. 
Crafted seasonal food made with care and the freshest ingredients sourced from small regional producers, the best dishes from Le Marche straight to your door.
We will operate under the tightest of regimes, asking anyone who enters the premises for collection of food to have washed their hands and to maintain social distance. We will keep you updated once our takeaway service will be active, so please keep following us. If you have any input for the menu, we would love to hear from you.
Now get comfortable, sit back and let the most delicious food from Le Marche come to you.
 

Remember, we are in this together. And if you want to cook delicious marchigiano food or have any questions #askROSSODISERA on Instagram, our chef will be happy to give you some tips.
ROSSODISERA
( virtual hug )
See you soon, 
Please be safe, be kind, smile. It will pass.
🍽🍷🍝