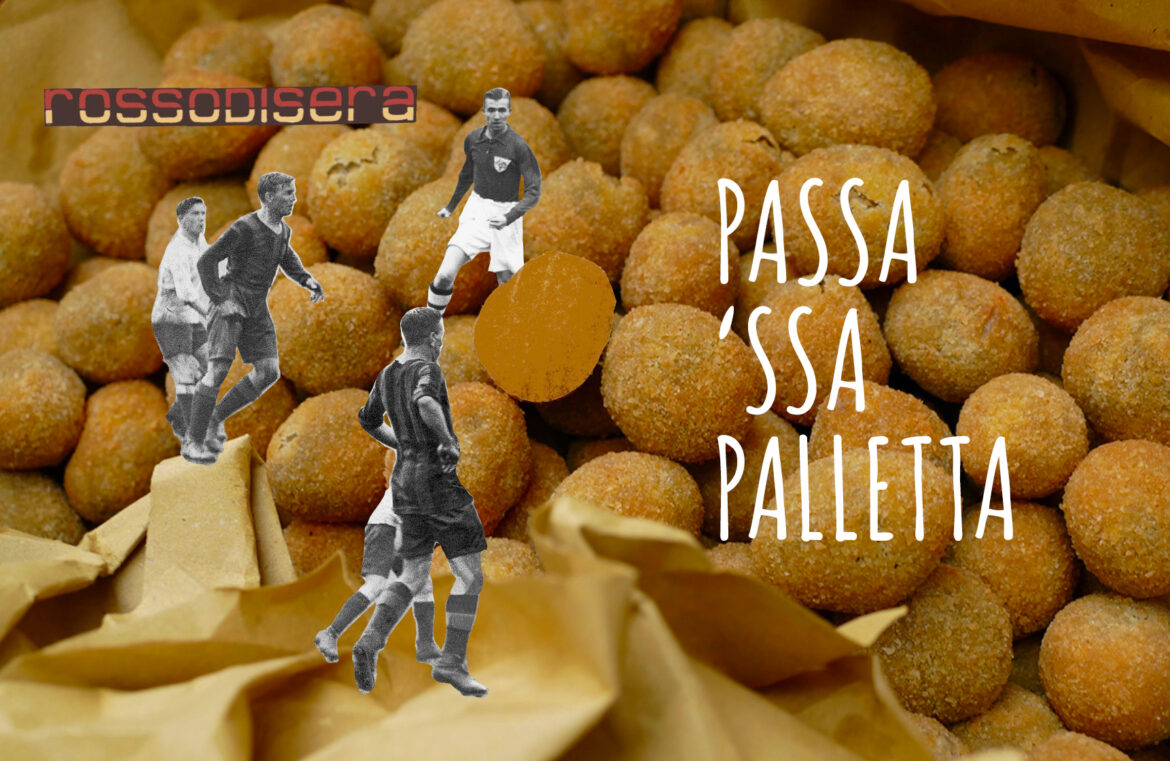 UEFA Euro 20210/2021 has officially started. 
At ROSSODISERA we are definitely more in the #Foodball mood. So let's start playing.
To support La Nazionale Italiana and the fantastico marchigiano coach, Roberto Mancini (marchigiano from Jesi) we are offering 10% off your food bill on the day of ITALY vs CACCHEDUN' match.
Head over to our Instagram for more info.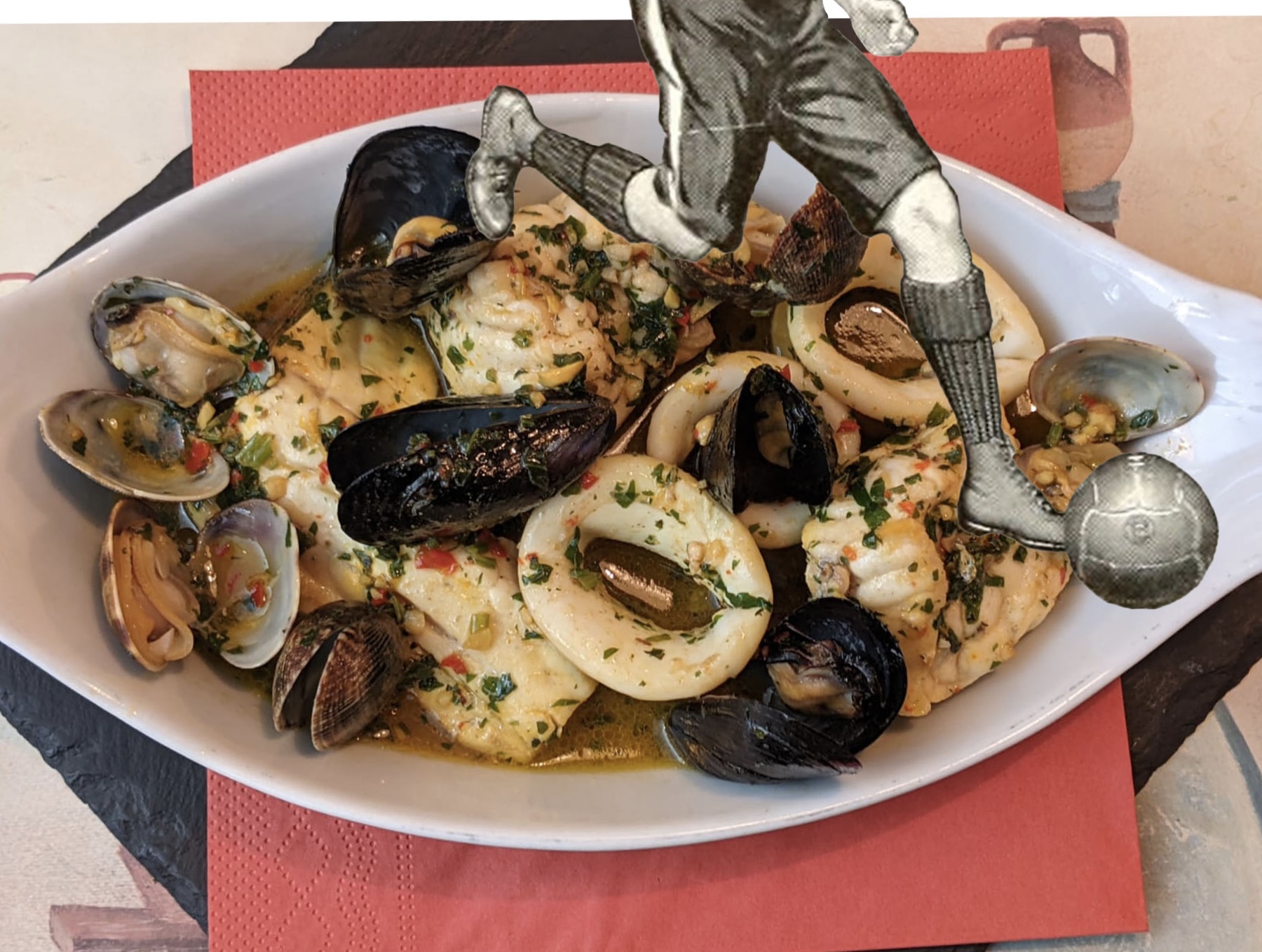 10 % OFF pre-match ITALY vs SWITERLAND
WEDNESDAY 16th June from 5pm to 7pm
Enjoy a Verdicchio dei Castelli di Jesi by Tenuta dell'Ugolino, a slice of bread with ciauscolo, our brodetto di pesce (fish stew) di Porto Recanati or anything from our menu, like MANCIO would do!

ROSSODISERA goes AZZURRO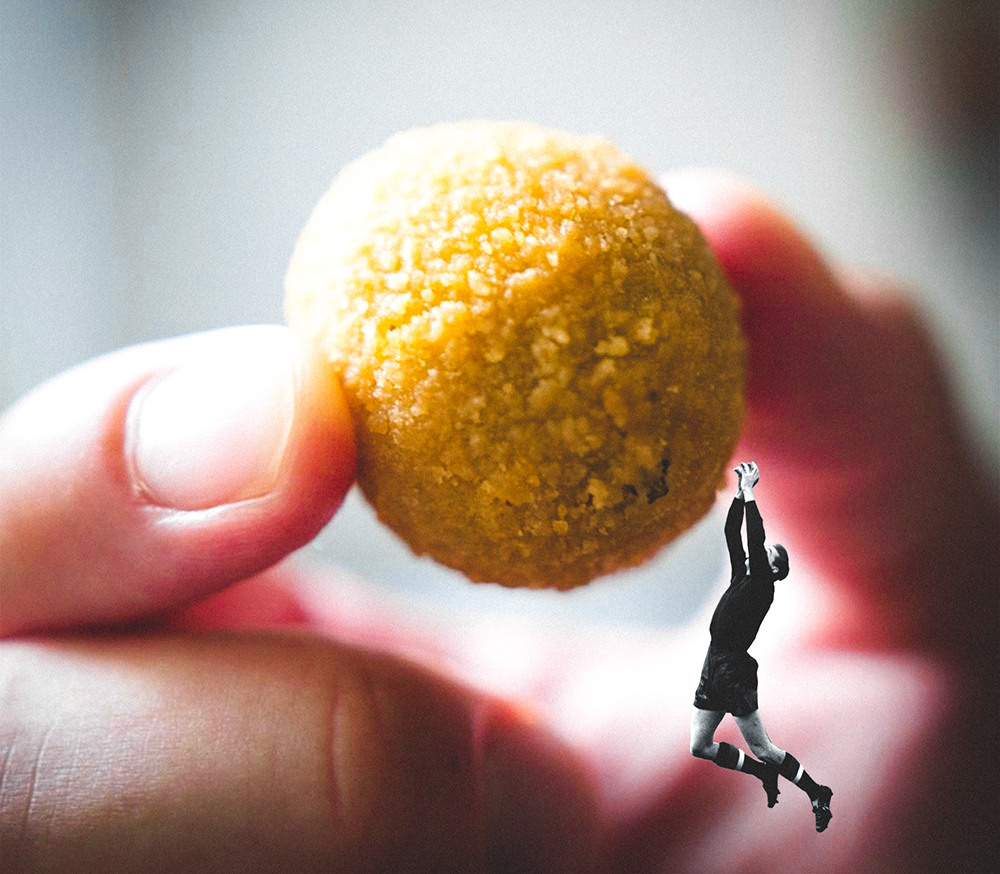 Bear in mind we won't show the match but we will definitely get you in the right mood for it!